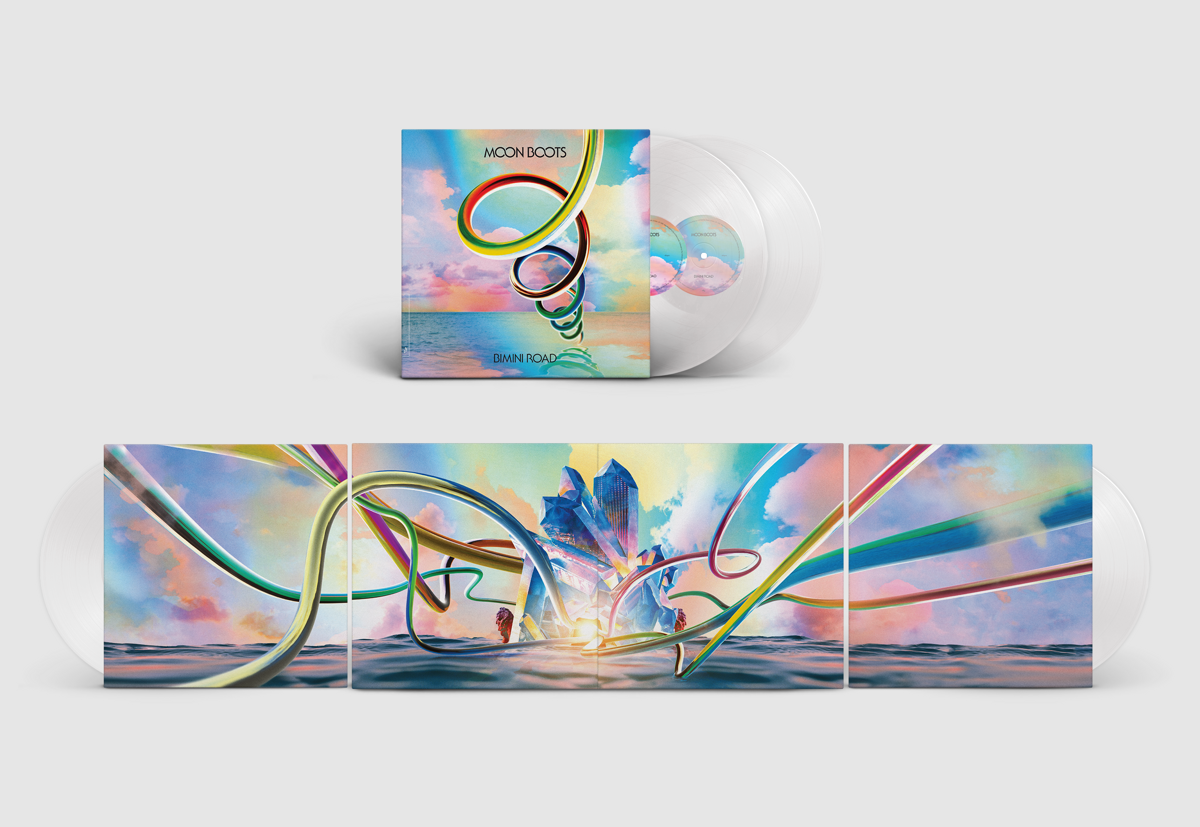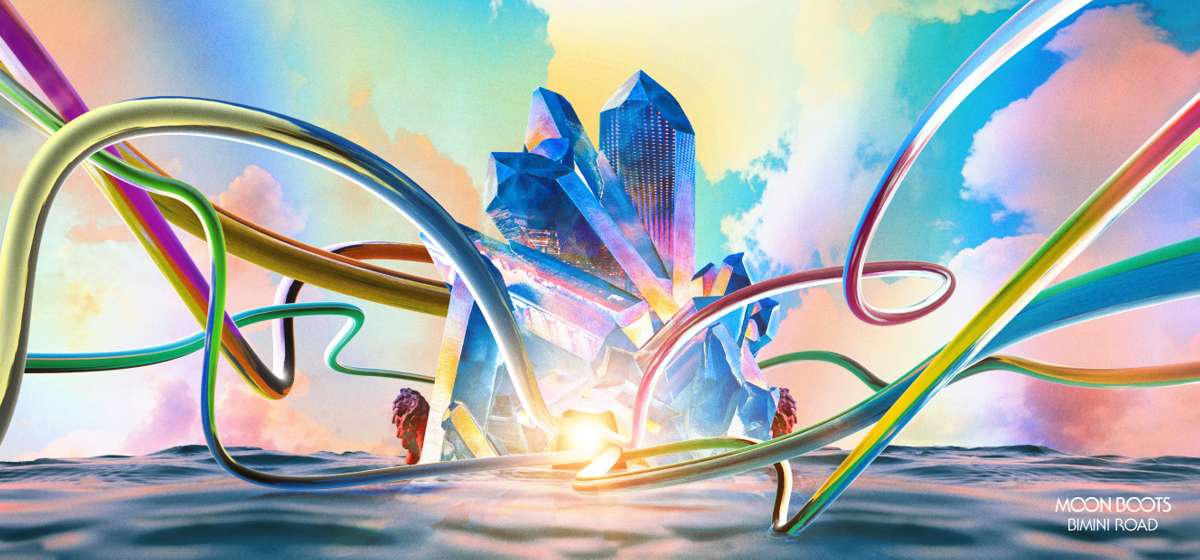 2x12" vinyl in a gatefold sleeve + poster + digital album download (WAV/FLAC).
Original artwork by Markus Baga. Please note we are out of clear vinyl (as pictured) so these will be regular black vinyl records.
Tied Up feat. Steven Klavier
So Precious feat. Kona
Clear feat. Nic Hanson
Jumpin' feat. Niia
Gary's House feat. Gary Saxby
You Won't See Me Cry feat. Little Boots
Trance & Dental
Bimini Road
Whisper In The Wind feat. Black Gatsby
Juanita feat. Kaleena Zanders
Lost City
W.T.F.
Bimini Road - 2x12" LP + Poster
This bundle also includes:

Bimini Road Vinyl

More info

2x12" vinyl in a gatefold sleeve + digital album download (WAV/FLAC). Original artwork by Markus Baga.

1 Tied Up feat. Steven Klavier 2 So Precious feat. Kona 3 Clear feat. Nic Hanson 4 Jumpin' feat. Niia 5 Gary's House feat. Gary Saxby 6 You Won't See Me Cry feat. Little Boots 7 Trance & Dental 8 Bimini Road 9 Whisper In The Wind feat. Black Gatsby 10 Juanita feat. Kaleena Zanders 11 Lost City 12 W.T.F.

This bundle also includes: