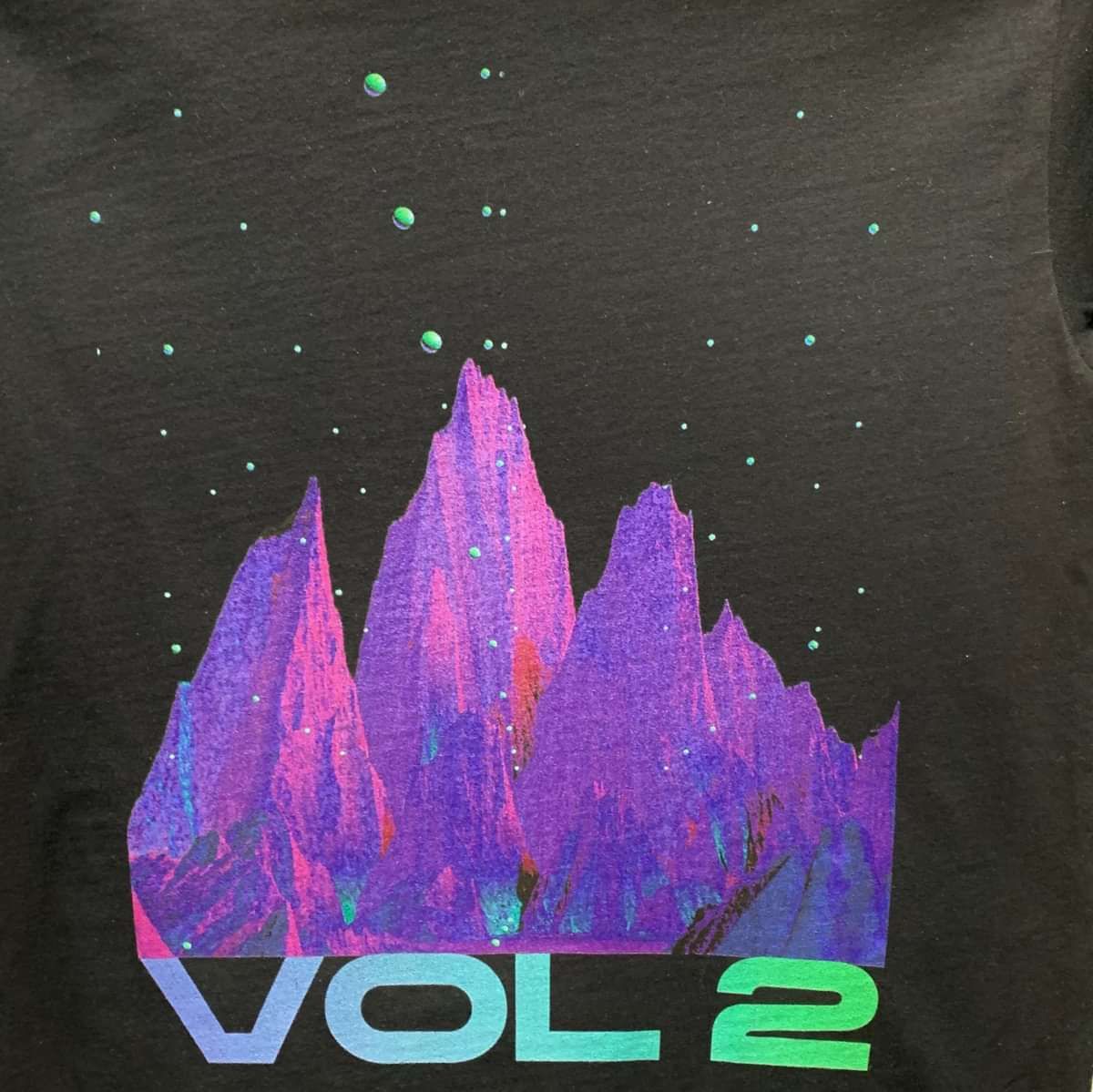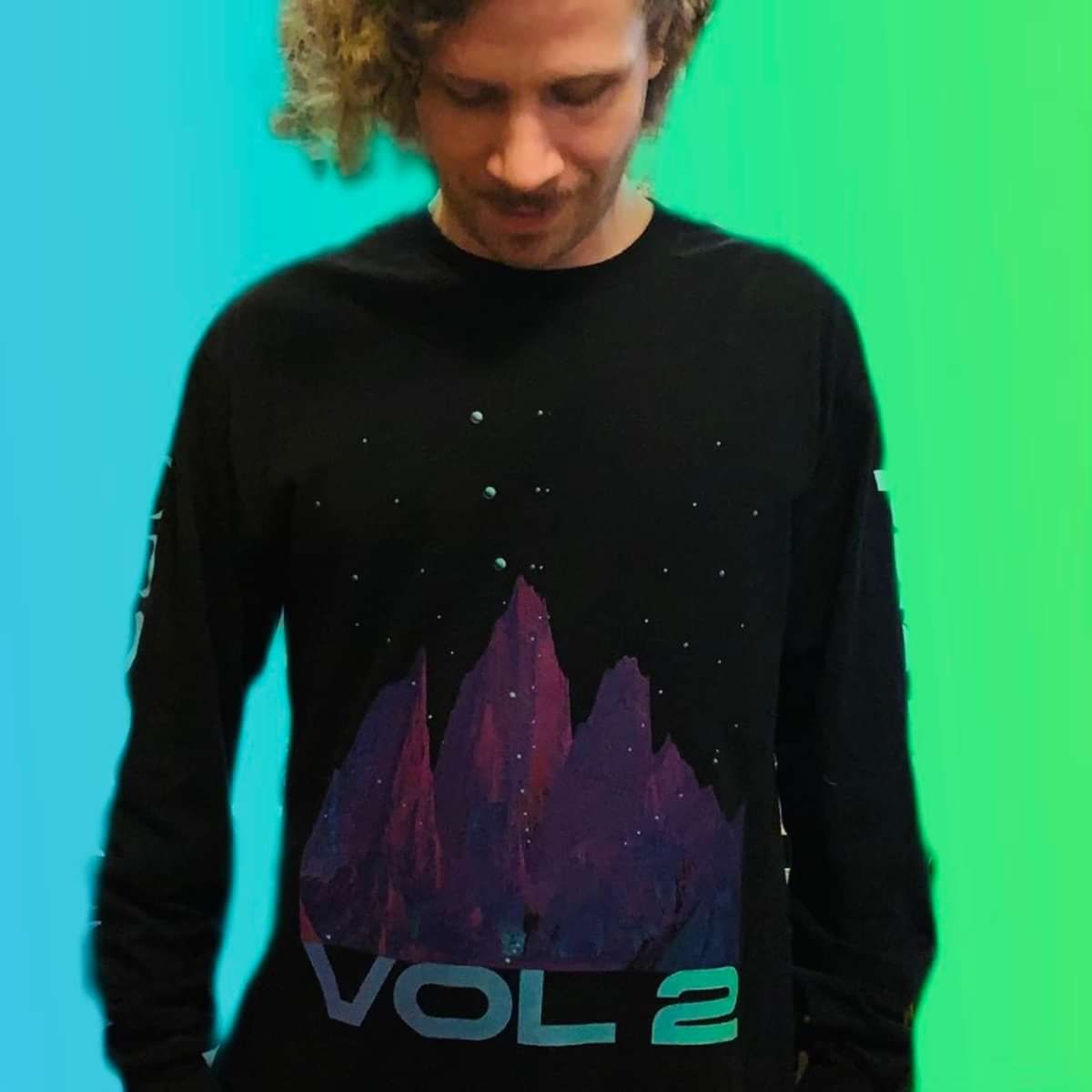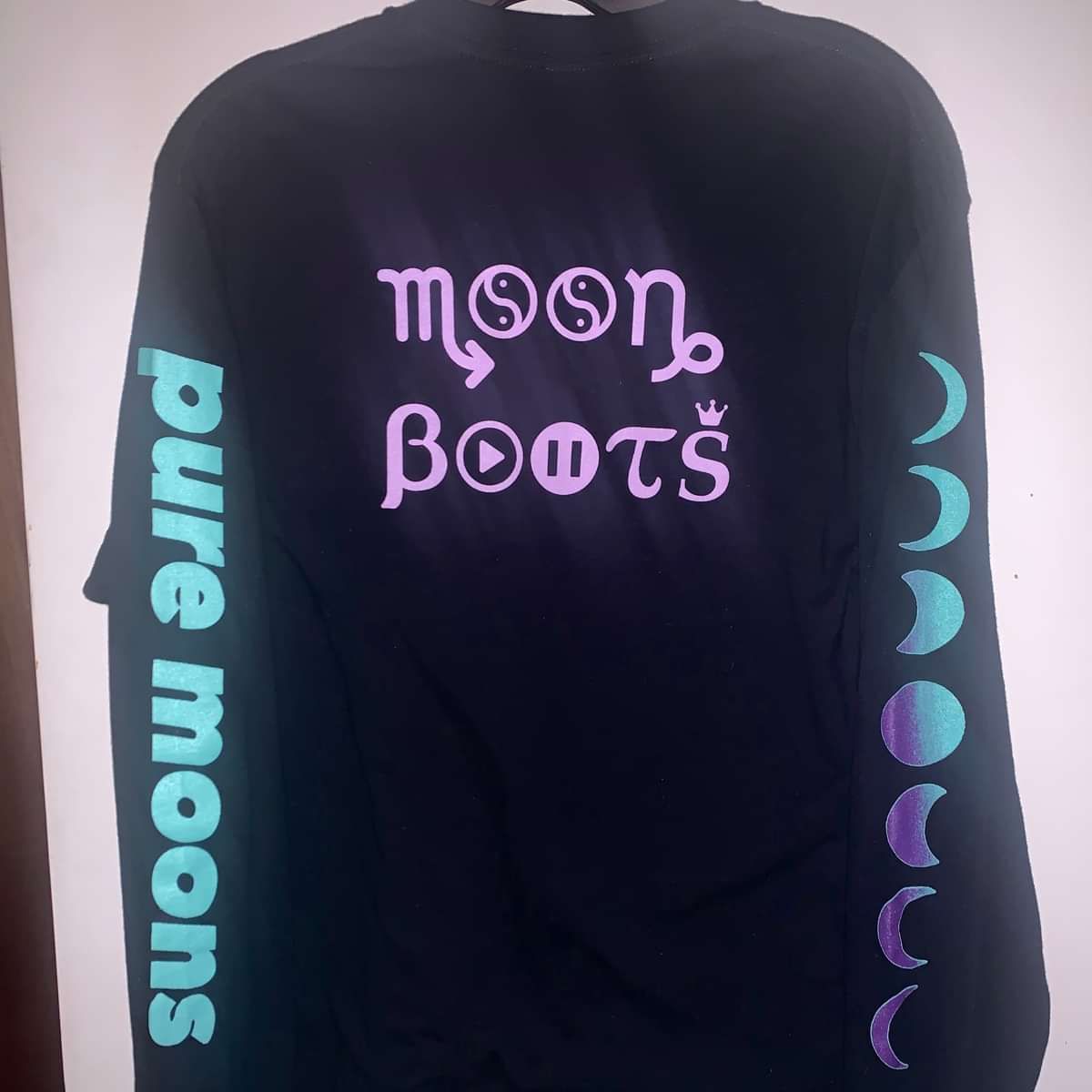 Pure Moons Vol. 2 Long Sleeve T-Shirt
100% cotton and 100% guaranteed to make your friends jealous!
These aren't glow-in-the-dark but still plenty bright. And the colors in front pop even more!
Limited run of 60, once they're gone they're gone. Some additional sizes remaining at moonboots.bandcamp.com/merch/
Sizes are unisex (men's) and run a bit snug. For instance, if you are typically between a Men's M & L and would like a loose, non-baggy fit, I'd recommend ordering an L.